---
Concierge services

you can rely on

Our staff knows that their job is to make sure your customers feel like at home. Whether your hotel guests are staying for business or pleasure, we know that the best receptionist should be polite, friendly, approachable and knowledgeable.

That's why we work closely with you to provide the services that meet your needs.

Our 24 Hour Concierge Service is designed to assist and make sure guests needs are taken care of.

Our goal is 100% guest satisfaction, which we guarantee. You and your guests are entitled to the best, and that is what we will provide.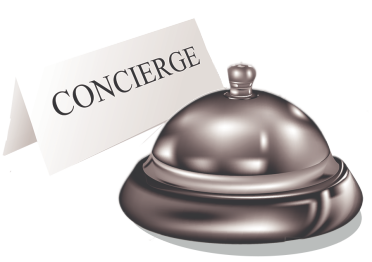 Honest staff you can
trust
Uban Catering provides reliable and honest hospitality staff across London. We pride ourselves on helping local restaurants and hotels for long term and short term vacancies.
With many years of experience, in providing hospitality staff for all types of events, we are here to ensure your event runs smoothly.
Hospitality, Catering & Event Recruitment Services
As with all our staff our waiters and waitresses have experience and training to ensure they are capable of providing the most reliable, discreet and efficient service.
We specialise in providing:
Silver Service Waiting Staff
Chefs / Cooks
Plate Waiting Staff
Bar Staff / Glass Collectors
General Catering Assistants
Kitchen Porters
Cleaners
Barista
Security
Whether you are an individual with experience in the catering industry looking for employment or a busy catering business looking to solve your staffing problems then Uban Catering Agency can help you.
Uban Catering is specialised in providing temporary and permanent staff throughout the catering industry, including hotels, restaurants, bars, office and factory canteens and care homes.
We provide a full service and can organise the right people for every aspect of your event.
This allows you to have one point of contact for all your staffing needs rather than dealing with a multitude of agencies and managers.
We can arrange anything from a single staff member to building an entire team to work and help run your event. All our catering staff has a minimum of 2 years experience in hospitality and have been working for top catering companies, restaurants and hotels.
We only employ people that have a can-do attitude, work with a smile and speak fluent English.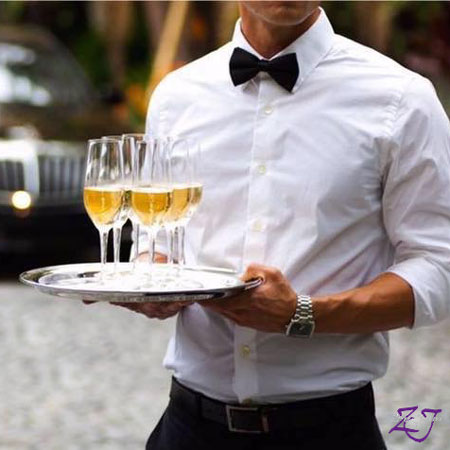 LOW COST FOR HOSPITALITY
Employing staff through Uban Catering is barely more expensive than employing staff directly. You pay only 20% extra, but we do all the paperwork. Hiring temp catering staff in the Hospitality Industry is a massive headache for everyone.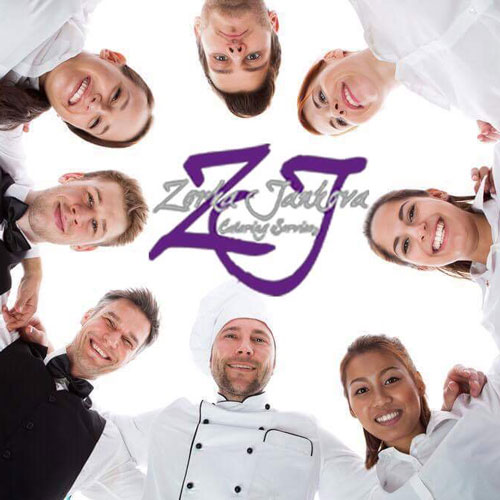 HASSLE FREE
There's no paperwork for you. You only pay for the work done, once you have confirmed that the shift was completed and the staff satisfactory. If your requirements sit outside our services, we will find the right people for you!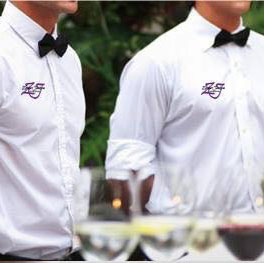 24/7
Get quick confirmation whether it's last minute bookings or planning ahead. Unlike traditional staffing agencies, Uban Catering is available to book the staff you need 24/7, so you can be sure that you will have the staff at the time you need it.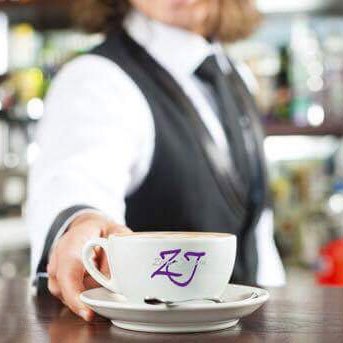 TRANSPARENT
Complete transparency with no hidden fees and with a simple 60-second booking process. You pay only 20% on hours worked. You do not pay anything to us until you have confirmed a shift was performed to your satisfaction.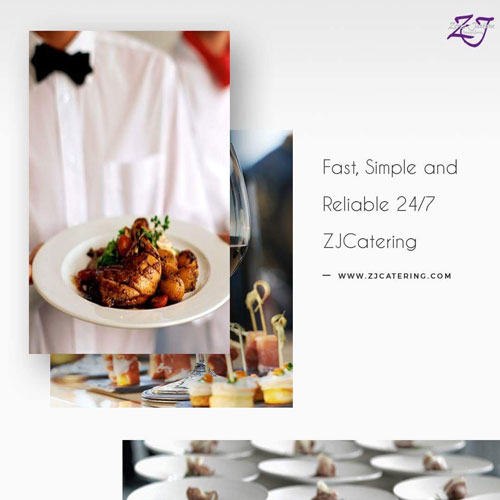 YOUR CHOICE
There are so many different companies, and when it comes to hiring staff, sometimes is hard to choose the right one. Nobody is better placed than you to identify suitable staff. Our professionals go above on every job.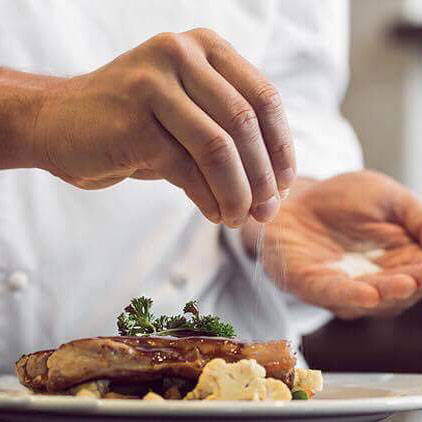 FAST, SIMPLE & RELIABLE
Making a booking with Uban Catering is simple and takes just 60 seconds. Just pick a date and time and we'll do the rest. Get instant confirmation when your offer is accepted, so you're certain who is arriving at your venue and when.
What our clients say about us?
Delighted with the service from Uban Catering; from the very start efficient, helpful and reliable. The staff that was provided were well suited to the job. The team at Uban Catering were available throughout, addressing any small hick-ups along the way and the follow-up post the event was very good. Will be using Uban Catering for all our large functions going forward.

The waiter and waitresses were fantastic, thank you all so much.

I have worked with Uban Catering Staffing for several years, and have found their services nothing short of exceptional during this time. Their understanding of the London events business and the culture of our organisation enables them to provide us with the highest calibre of staff every time. Their staff are trained to the highest of standards, are well presented, hard working personable. Uban Catering Staff has always been incredibly reliable, professional a pleasure to deal with and I cannot recommend them enough.

I have used Uban Catering several times to recruit temp staff, often with short notice, and have found them to be very helpful and efficient. I particularly like the selection process, being able to see the credentials of the candidates. I'd highly recommend using Uban Catering for your recruitment requirements.